Payment methods
There are several payment methods available on our website. We accept the following payment methods: iDEAL, MasterCard, Visa, American Express, Maestro, EPS, GiroPay, PayPal and banktransfer. Unfortunately, online creditcard payments result in high credit card costs (3% of the total amount) and with PayPal 5%. This is why we are obliged to ask a fee if you want to pay via creditcard.
This is not the case for other payment methods. Banktransfer, TransferWise payments and iDEAL payments (Dutch payment) are free of charge, and this saves you and us unnecessarily high costs. In this manner, we are able to keep our costs as low as possible and continue to guarantee you the best price worldwide.
We only accept online (creditcard) payments up to € 5000. Payments above € 5000 will only be accepted if transferred by bank.
Send us an email ([email protected]) containing the products you are interested in and we will send you the order with the payment details.

Thank you for your understanding.

Company: World Wine Whisky
Name of our bank: ABN AMRO
Bank account number: NL21 ABNA 0528 0928 20
BIC / Swift code: ABNANL2A.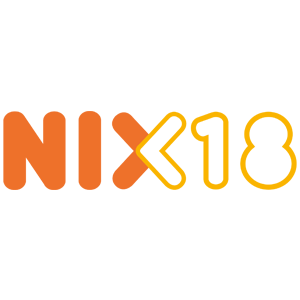 'Nix18' = The buyer and the recipient both must have reached the age of 18 (according to Dutch law), or the legal drinking age in compliance with legislation of your country of origin and/or residence.