Posted on
Posted in Ardbeg, Bruichladdich, Chateau, Closed Distillery, Conti, Fresh Arrivals, Ladybrun, Masseto, Petrus, Port Ellen, Romanee, Romanee-Conti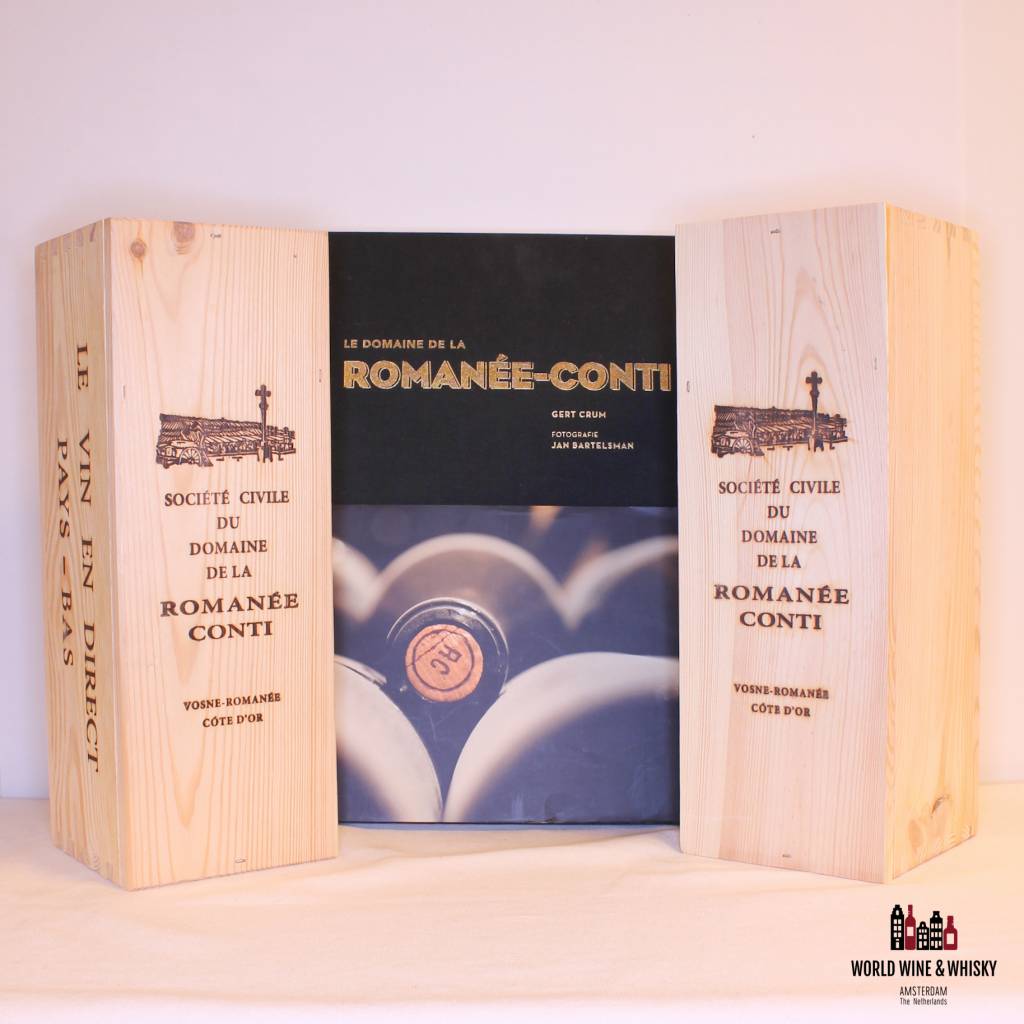 FRESH ARRIVALS: one of the world's most famous and rarest wine: Domaine de la Romanée-Conti (Echézeaux and Corton), Château Petrus and Masseto. We also bought some hard to find whiskies, such as Ardbeg Auriverdes Gold, Bruichladdich 125th Anniversary Edition, different Port Ellen whiskies (closed distillery), Ladyburn 1973 (closed distillery) and some Karuizawa whiskies (closed distillery).
We offer worldwide the best price and worldwide fast delivery.